---
South Market's Newest Merchant, 888 Hashery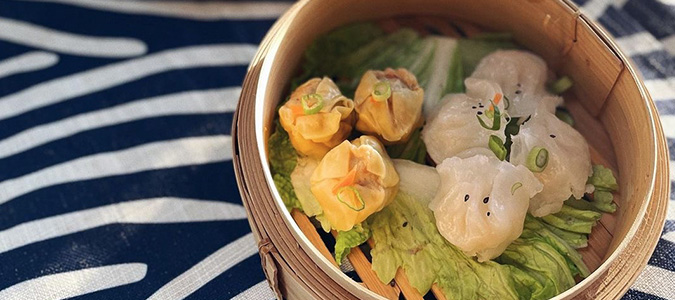 8th Street Market's newest food offering comes in the form of dim sum.
Triple Eight Hashery opened at the market recently with a wonderful menu of dim sum, including shrimp dumplings, bao, vegetable dumplings, okonomi, and shu mai. They even have gluten-free, vegetarian, and vegan options.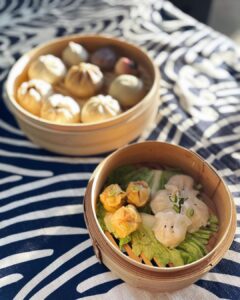 Photo courtesy of the Teoh family
The new eatery's name may have a number in common with 8th Street Market, but it also has a fun origin story. Edwin and Ling Teoh's daughter suggested they include triple eight in the name. She suggested her parents name it Triple Eight because, throughout her childhood, her parents always pointed out when the numbers "888" would pop up.
The number eight is a lucky number in Chinese culture because it has a similar pronunciation as a word that means "fortune" in Chinese. Three eights are a very lucky collection of numbers in Chinese culture.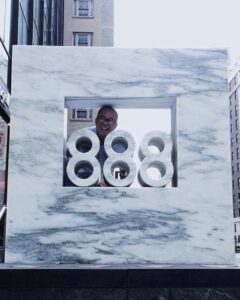 Photo courtesy of the Teoh family
The above photo shows Edwin Teoh a number of years ago in New York City with a sign along with one of the streets. His daughter says Edwin saw the 888 sign, became excited, and asked her to take a photo of him with the structure. Who would've thought that it would be the name of their future business?
We tried their food ourselves and can say that it's fantastic! We ordered the vegetable bao, a slightly sweet and deliciously savory vegetarian dish with a sticky and doughy outer layer; the vegetable dumplings; the shu mai, which has chicken and vegetables wrapped inside an outer layer; and egg tarts, a flakey and buttery sweet egg custard dish.
Triple Eight Hashery is located in the South Market near Dough Zone. Fun fact, Triple Eight Hashery and Dough Zone have the same owners. So, if you like Dough Zone, don't miss out on this new culinary enterprise at the market!
They serve their delicious dim sum and bao Tuesday through Saturday from 11 a.m. to 2 p.m. and 5 p.m. to 8 p.m.


Recommended Posts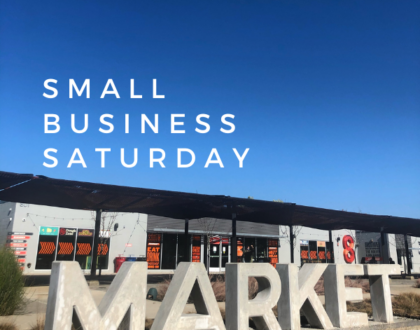 November 25, 2020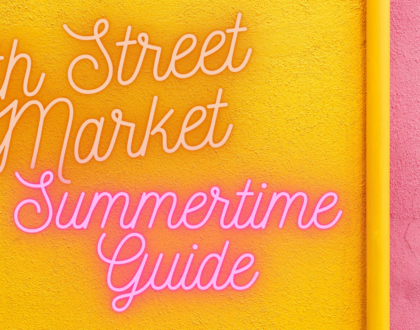 August 04, 2020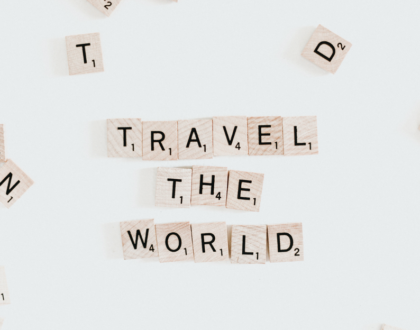 July 08, 2020