---
8th Street Market's Summertime Guide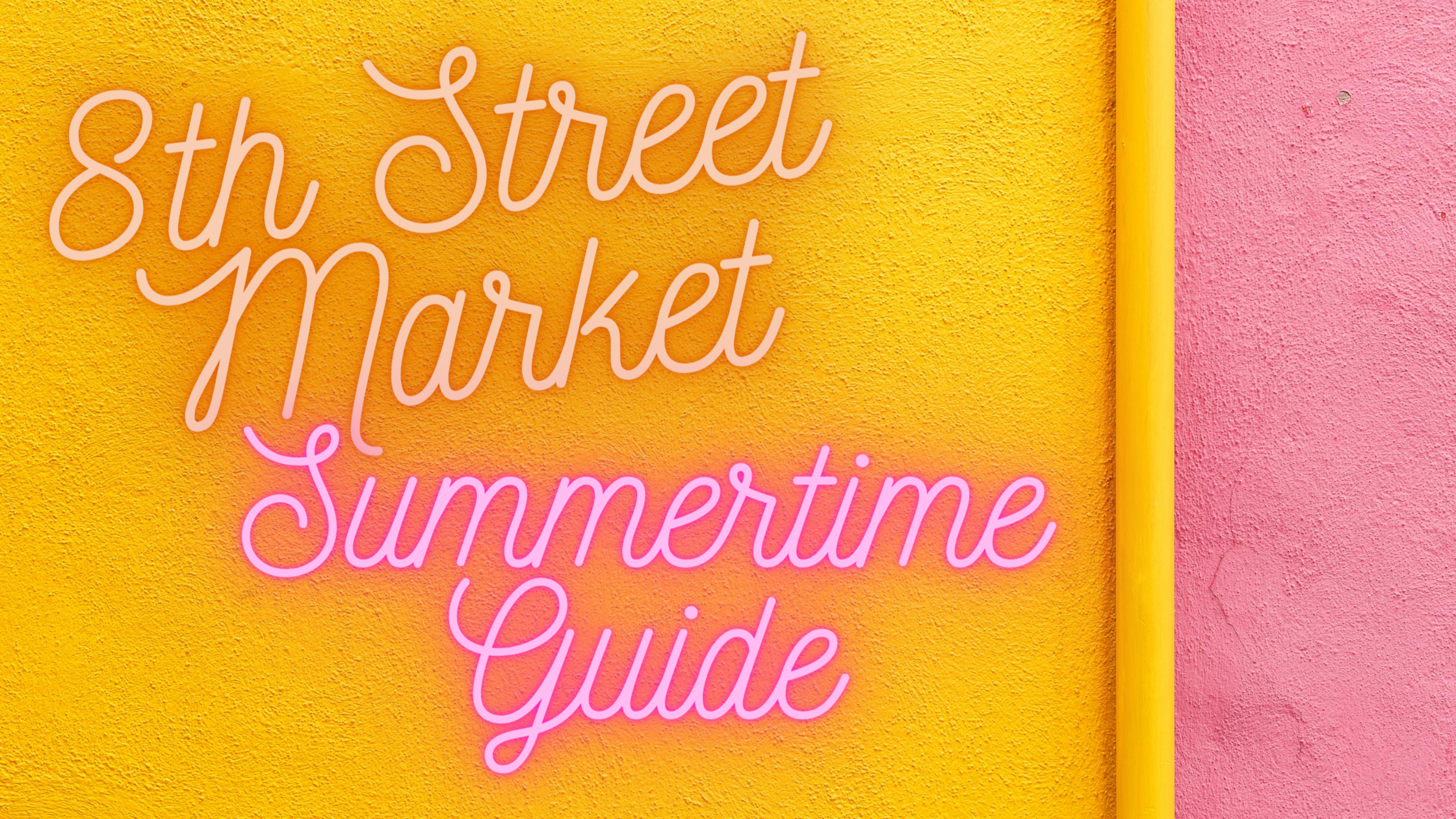 You've made it to the middle of summer, when the weather is undoubtedly hotter and you're trying to think of ways to keep yourself entertained. We'd like to help you out with some ideas that are guaranteed to keep your summer full of fun. Whether you want to embrace the heat, beat the heat, turn up the heat…we've got a little bit of everything to meet your summertime needs.
GET FIT! It's not too late to get working on that summer body! With COVID, many have been using this time to focus more on their health by moving more and eating healthier. Whether you've been on the health train for a while or are just starting the journey, 8th Street Market offers some great resources. Cocoon Yoga Lab has gotten creative with ways to help get you moving while enjoying the sunshine. From yoga on the water to evening outdoor flow classes, they strive to continue serving the community and encouraging mental and physical health while always considering safe practices. If you're wanting more cardio, 8th Street Market sits right along the Greenway. Grab your bike or running shoes, get your sweat on, then come hang out with us! We know it's hot, so come grab a smoothie from Juice Palm or bring some friends and enjoy a nice, cold beer from Bike Rack Brewing Co. With plenty of patio seating, you can spend quality time with friends and feel safe while practicing social distancing.
SOCIALIZE! Speaking of hanging out with friends, 8th Street Market has no shortage of hangout spots. Not everyone wants to spend their time out in the heat, so we've got you covered! The Holler is open for business Friday through Sunday so you can enjoy the bar, shuffleboard, delicious eats with new menu additions, and…air conditioning! If you love food as much as we do, don't forget to visit Yeyo's as they continue to add more and more menu items to keep your mouth watering and you wanting more. (Don't worry, you can refer to the above on fitness to work it off!)
FIND A NEW HOBBY! As summer drags on, you might find yourself feeling like you're running out of ideas to keep entertained and busy. Have you considered picking up a new hobby? Hillfolk, a textile studio and shop, consistently offers workshops, kits, and materials for you to hone your skills in fabrics and more! If you're hoping to master your skills in the kitchen, check out Fancy Frog Boutique for various supplies and ingredients to spice things up.
TRAVEL FROM HOME! We know summer is usually the time where families travel the world as kids are out of school. But if 2020 has taught us anything, it's that times are far from the usual. This doesn't mean you have to feel stuck in one place. Cuisine is an incredible way to travel the world without needing to go far. Sweet Freedom Cheeseis the  epitome of international cuisine, offering a wide variety of cheeses from all around the world.  Sharing the South Market with Sweet Freedom Cheese is Dough Zone NWA, with some of the best Asian-inspired foods in Northwest Arkansas from potstickers and taro buns to kimchi and eggrolls.
INDULGE! Sometimes you just need to treat yourself. Stop by Markham & Fitz when you need a chocolate fix or even a boozy happy hour (you've earned it!) If you're wanting something a little colder to beat the heat, try The Happy Wagon's gelati in a variety of delicious flavors. Sometimes a simple treat is having a lunch outside of the office, whether your office is at work or at your home. Head over to 8th Street Market's food trucks to grab a quick lunch and choose any one of the tables in the outdoor seating area to get away from your computer and soak in the sun. With the newest addition to 8th Street Market, KOBV Bentonville Radio, you can also hear some eclectic music and community-based content.
Now that you've made it through the 8th Street Market summertime guide, GRAB YOUR MASK and HEAD OVER TO 8TH STREET MARKET! We'll see you there!
Recommended Posts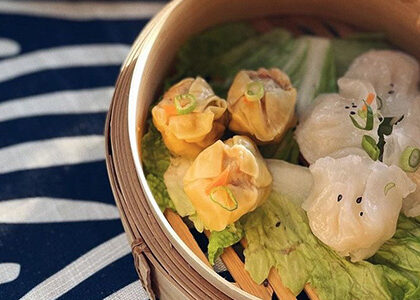 January 21, 2021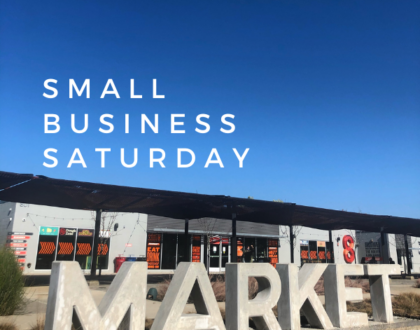 November 25, 2020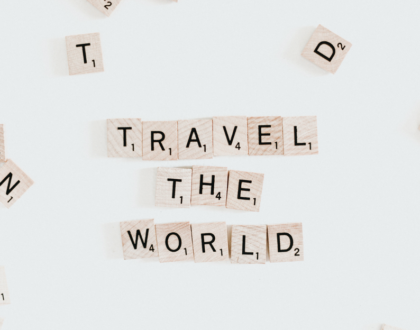 July 08, 2020