---
Support our Merchants This Small Business Saturday
2020 has been a rough year for so many of us, and that includes our small businesses. For Small Business Saturday this year, we would like to encourage you to support our local small businesses by shopping and eating local.
We have a great selection of small businesses run by wonderful people here at 8th Street Market. Take a look at who they are and what they have to offer:
Hillfolk – Bea and Trisha are the wonderful owners of this shop and educational, community-minded space. They are offering workshops either privately or for small groups. Come join in the fun!
Juice Palm – Omar is the owner here. This is a great spot to pick up your post-Thanksgiving juice cleanse products or a healthy lunch.
Markham & Fitz – The folks have made chocolate something special at 8th Street Market! This wonderful shop has gift boxes and is a great spot for a warm drink as you walk around the market.
Yeyo's – Rafael, Roman and Janeth bring delicious authentic Mexican food to our market. Have a family member craving Mexican food? This is the place for you!
Cocoon Yoga Lab – Tammy has some great deals for you, including class packs that are 20 percent off and a sale on gift cards. Click here to check it all out!
The Holler – Looking for a place for your family to eat that is good for relaxing but also provides some fun for the kids? The Holler has you covered with a casual atmosphere and games of shuffleboard.
The Dough Zone – Ling and Edwin bring amazing Asian cuisine and street food to our market. Options at this eatery include dumplings, noodles and rice.
Spud Doctors – The new guys, Josh, Mark and Grant, bring all the potato goodness our way! What could be better after all that turkey and gravy? Treat yourself to some tasty spuds or roasted cauliflower with fixins!
Sweet Freedom Cheese – Jessica and the cheesemongers run this shop, and we are so in love with all of the delicious cheese they offer! If you have a cheese lover in your family, this shop has some great gift options for this holiday season.
Fancy Frog Boutique – Cody and Tim own a cool shop full of items that would make beautiful gifts for the holiday season. Take a look at what they have to offer and check some gifts off that list of yours.
Loafin Joe's – Zach brings amazing sandwiches and homemade chips to our market. Take a seat at our outdoor benches and enjoy some great food!
Bike Rack Brewing Co. – The whole crew has great beer to help you celebrate the season. Pull up a seat and enjoy yourself!
Several establishments at 8th Street Market will be closed on Small Business Saturday, but we hope you will visit them another time.
Piggy Shack – They will be closed on Small Business Saturday.
The Happy Wagon – They will be open again after the new year.
Midway Fair Food – They will also be closed on Saturday.
COOP – They remain closed temporarily.
Spice Shuttle – Suman owns this North Indian food establishment. She will be moving in on Friday, getting set up and will open on Dec 1.
Triple Eight Hashery – Ling and Edwin's second shop in the South Market will open in December. They will offer vegan and vegetarian options as well as dim sum.
Some merchants are participating in Downtown Bentonville, Inc.'s Shop the Block event on Nov. 27 and 28. Click here for more details.
Want to get your pet involved in all the fun? We are hosting Holiday Photos with Your Pet on Saturday from 11 a.m. to 2 p.m. Come get a snapshot for you and your family to treasure!
All businesses will be following strict COVID-19 precautions, such as wearing masks and social distancing. Thank you for understanding and staying vigilant!
We wish you all a very happy Thanksgiving and hope everyone has a wonderful Small Business Saturday!
Recommended Posts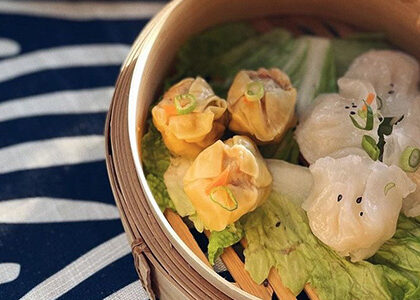 January 21, 2021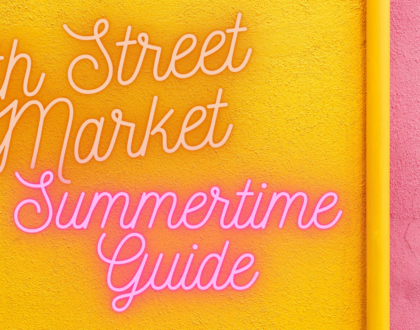 August 04, 2020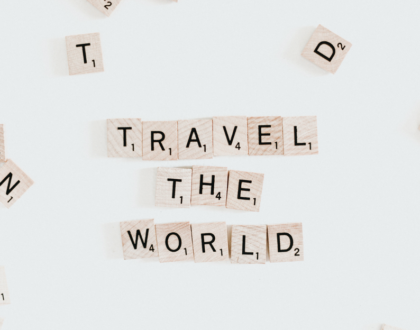 July 08, 2020