---
Coronavirus Pandemic Efforts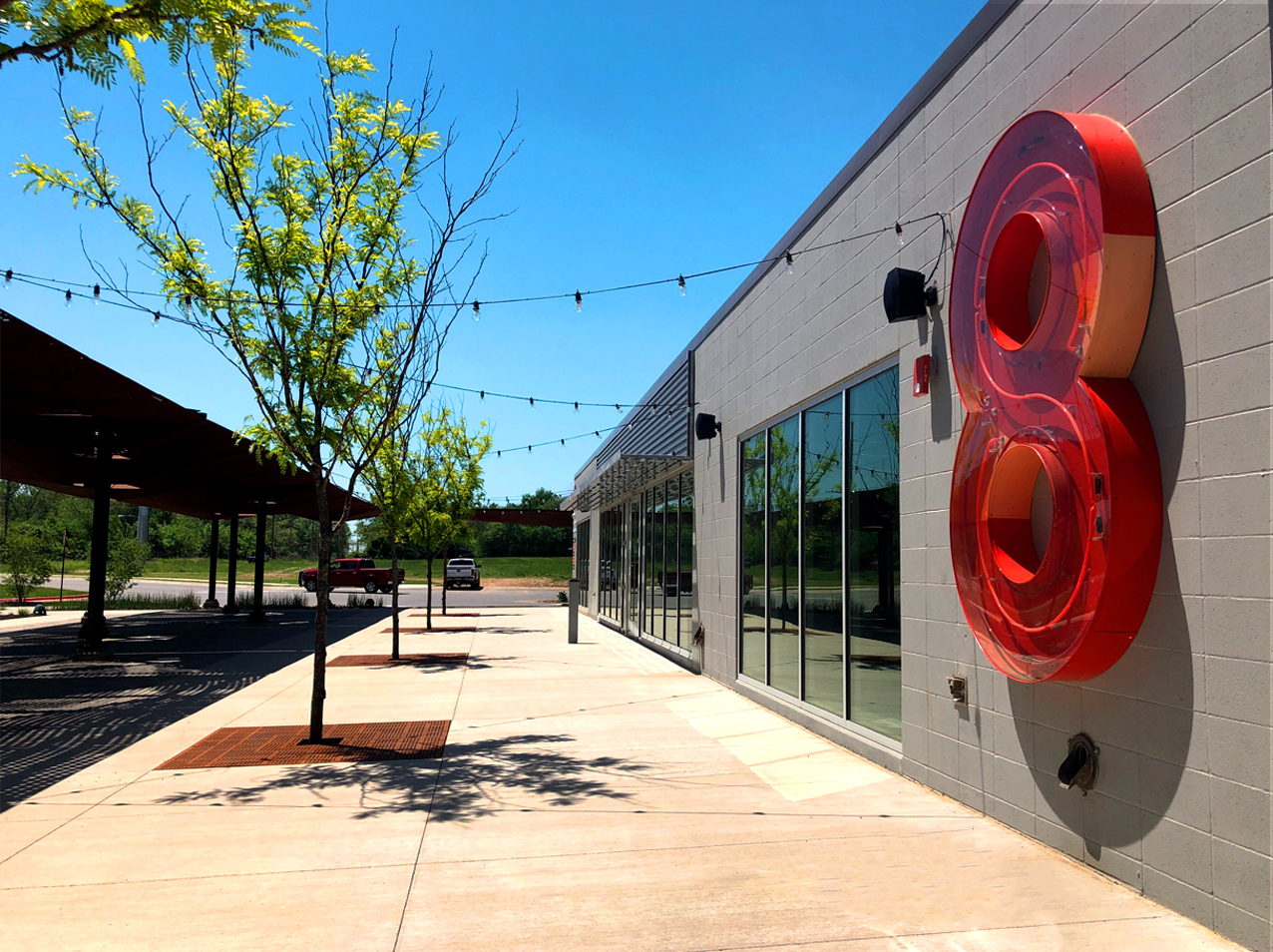 We at 8th Street Market are closely monitoring the COVID-19 coronavirus pandemic and are continuing our efforts to maintain the safety and well-being of our businesses and its patrons. To continue serving our loyal customers, efforts by the individual vendors of 8th Street Market have proven that with innovation and creativity, we can continue to provide you with some of your favorite foods, beverages and hobbies during this time of crisis.
Bike Rack Brewing Co.
Delivery and Takeout – Open Daily from 10:00 a.m. to 8:00 p.m. 
During the times of social isolation, you might expect that your time with your beloved Bike Rack is on hold…think again! While you can't drink onsite, Bike Rack Brewing Co. is offering beer to go and even home delivery for a small fee to Washington and Benton county residents. To support your local business and enjoy your favorite beer from home, email brandon@bikerackbrewing.com or text 479-381-6222.
Cocoon Yoga Lab
Livestreaming – Class schedule posted on Instagram – includes giveaways – new members welcome to join!
During the times of COVID-19, Cocoon Yoga Lab has gotten creative in its attempts to continue serving its members and those in the community. Yoga instructors are now offering classes via livestream on its private Facebook group and Instagram Live. It's not just for members! Take part in Self-Care Sunday for a free streaming of its yoga class!
In addition, Cocoon Yoga Lab continues to sell its merchandise via curbside pickup, available 20 minutes before and after all livestream yoga sessions. Get a $50 gift card when you joins as a new monthly member or a $100 gift card for a yearly membership.
CO-OP Ramen
Takeout and delivery – Open Monday-Saturday – 11:00 a.m. to 3:00 p.m.
 In need of that comfort food while stuck inside? Not to worry, CO-OP Ramen is open Monday through Saturday during lunch hours to accommodate!  CO-OP is not only providing their amazing ramen, but beer, wine and sake are also available through curbside pickup or takeout with the Toast Takeout App. In lieu of tipping, CO-OP Ramen would like you to consider purchasing a gift card to further support them in the future. Don't worry, CO-OP is ready with your ramen!
Dough Zone
Takeout – Open Tuesday-Saturday – 11:00 a.m. to 6:00 p.m.
Dough Zone is a true gem with a menu that combines Asian influences from Singapore, Thailand, China, and more! While the South Market doors remain open, Dough Zone continues to offer your Asian-influenced favorites for takeout.
 Take home some crowd favorites with bubble tea, steamed dumplings, basil fried chicken nuggets, and teriyaki chicken!
Hillfolk
Curbside pickups and FREE SHIPPING LOCALLY – Open Monday-Saturday – 12:00 p.m. to 4:00 p.m.
 Hobbies can make all the difference when stuck in quarantine, and Hillfolk has options for you! They are offering a variety of kits through curbside pickup or delivery. With a Bundle Dye Kit to make your own naturally dyed silk, or a mending kit to keep your denim in top shape, Hillfolk has just the thing for you to keep boredom at bay.
And don't forget to wash your hands! Hillfolk has naturally dyed soaps for your at-home hygiene needs and offers Floral+Sage smudge sticks to help purify and cleanse the air in your homes during the coming weeks.
Juice Palm
Takeout – Open Monday-Saturday – 9:00 a.m. to 4:00 p.m.
 Now more than ever, we need to remain healthy and build our immune system. Juice Palm is standing up to the coronavirus by offering a variety of options that can keep us feeling strong.
Immunity shots contain potent doses of herbs, spices and juices that have numerous health benefits. Juice Palm is offering immunity boxes which include ginger and turmeric shots. Missing their delicious smoothies? Try out their Grab-N-Go Frozen Smoothie Packs – just order online and pick it up curbside.
Loafin Joe's
Delivery and Curbside Pickup – Open Monday-Wednesday 11:00 a.m. to 2:00 p.m. & 5:00 p.m. to 8:00 p.m. & Thursday-Saturday 11:00 a.m. to 2:00 p.m. & 5:00 p.m. to 9:00 p.m.
Loafin Joe's is a staple at 8th Street Market that continues to serve its customers 6 days a week! Don't feel like making a trip out to their food truck? No worries! Loafin Joes is offering delivery!
In days of quarantine and social isolation, things can feel a little bit monotonous and dull. Did you know that Loafin Joe's not only provides sandwiches, but also pizza, salads, and homemade potato chips? Give them all a try!
Markham & Fitz
Curbside pickups and delivery – Open Monday-Saturday – 12:00 p.m. to 5:00 p.m.
 Chocolate craving coming on strong? Markham & Fitz remains open to help cut those cravings. With curbside pickups and delivery options available, you can take advantage of their usual chocolate offerings or new packages. Like the cookies and milk OR the "Date Night Delivered" which includes a bottle of wine, slice of cake, and two chocolate bars.
In an effort to be as inclusive as possible, while maintaining proper social distancing, Markham & Fitz recently provided a virtual tour of the chocolate factory and a glimpse inside of their chocolate maker's brain. This is a part of the new campaign "Stay at Home with Chocolate".
The Piggy Shack BBQ
Takeout – Pre-orders only
COVID-19 is affecting small businesses and such vendors are trying their very best to continue serving its loyal customers. The Piggy Shack BBQ food truck is continuing to serve its patrons and is open for pickup through pre-orders. Place your order by phone at 479-877-4243.
Sweet Freedom Cheese
In-Store or Curbside pickups – Open Monday-Saturday from 10:30 a.m. to 6:30 p.m.
 Sweet Freedom Cheese is open for your cheese needs. With in-store and curbside pickup available, you can grab some groceries or snag some cheese and chocolate. Why not throw in some beer and wine while you're at it! Not sure what you want? The staff at Sweet Freedom Cheese is ready to assist you with the options. And, consider their new Date Night: Wine & Pasta pack, which has everything you need for a delicious night in!
Don't forget to keep up with them on social media. Follow along as we meet the team behind the cheese, with introductions to the staff and an interview with the owner of Sweet Freedom Cheese, herself. They are also offering a Sweet Freedom gift card giveaway for someone in the NWA food service industry.
Yeyo's
Curbside pickups and delivery – Open Tuesday-Saturday – 11:00 a.m. to 8:00 p.m.
 Yeyo's remains strong in providing its customers with the best Mexican around. They remain open Tuesday through Saturday during lunch AND dinner hours through curbside pickups and delivery. When grabbing your grub, wine and beer are also available as to go and delivery options.
Want to try something new at home? Yeyo's is also offering take home kits, family meal packs, and soup packs! Most recently, they offered a Tamales Oaxaqueños kit, and promised to continue making different versions of Tamales available.
Recommended Posts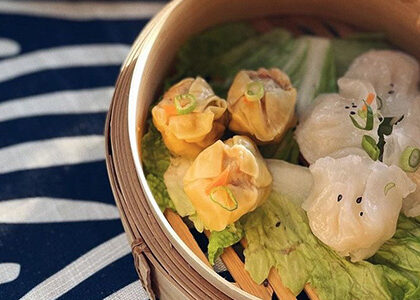 January 21, 2021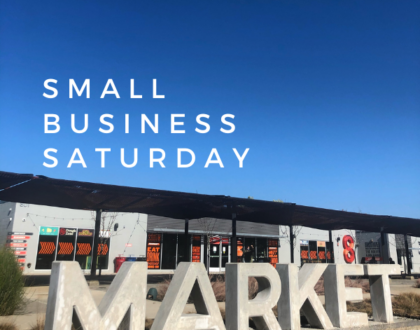 November 25, 2020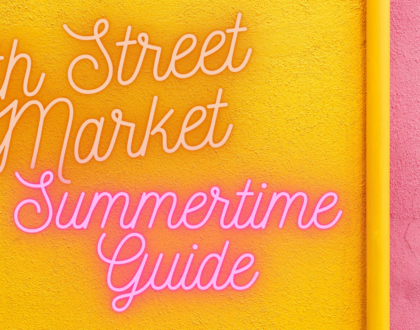 August 04, 2020