---
Family Game Night Introduces Familial Element to 8th Street Wednesdays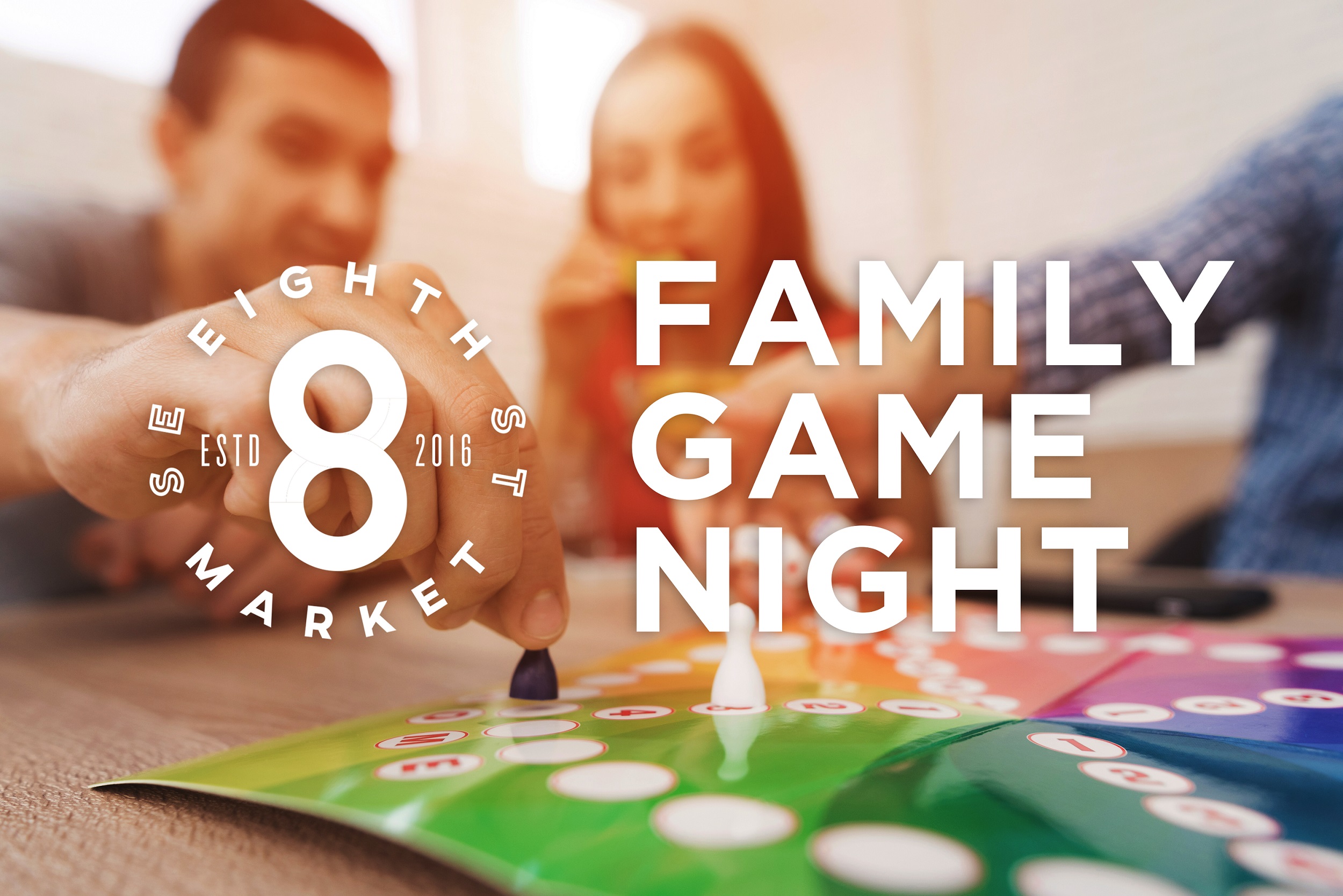 The 8th Street Market is a destination for people from around Northwest Arkansas, and one element contributing to that is all our available activities. But in an effort to make the Market an even more friendly space, 8SM introduced a new night for summer fun: Family Game Night in the South Market and under The Vine.
Family Game Night features classic games like chess and checkers, Yahtzee and Sorry! It also provides other opportunities for families to engage, where even very young children can find something fun, whether that's a Barrel of Monkeys or 5-piece puzzles.
Wednesdays at 8th Street get even better when weather cooperates, where The Vine is the site of additional games, like our custom cornhole boards, lawn bowling and ladder ball toss.
Beyond being fun, Family Game Night provides another important option: dinner. The South Market is packed with opportunities for great food, including Kalye Manila, Dough Zone, La Fonda, Sweet Freedom Cheese, and for dessert, The Happy Wagon gelati. The South Market is also directly connected to The Holler, offering additional options for eating.
And if you're looking for even more great food choices, our food trucks fit the bill. Families that choose to enjoy Indian Dhaba NWA, Louisiana Influence or Loafin' Joes are given pagers that buzz when food is ready. That way, you don't even have to quit gaming!
And for mom and dad, both Sweet Freedom Cheese and The Holler serve 'adult beverages,' just in case it was a long day at work.
8th Street Market property manager Denise Hanley said the value of an event like Family Game Night is in creating even more activities that the entire family can take part in.
"Family Game Night is a weekly event that serves to further one component of the 8th Street Market's  main mission: serving as a community focused food hub, where people of all ages can come and find something enjoyable, grounded by good food and friends or family," Hanley said.
Family Game Night will take place in the South Market and under The Vine on Wednesdays through August 14.  Watch for the new night announcement for the remainder of the summer, and as long as it stays nice outside.
Recommended Posts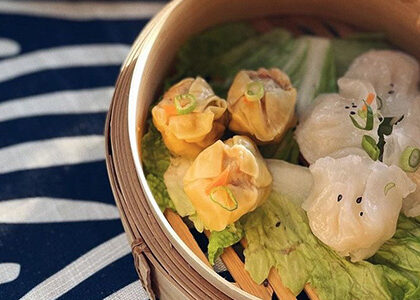 January 21, 2021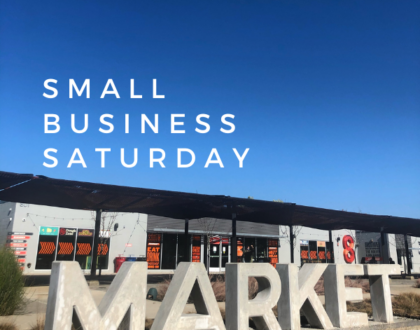 November 25, 2020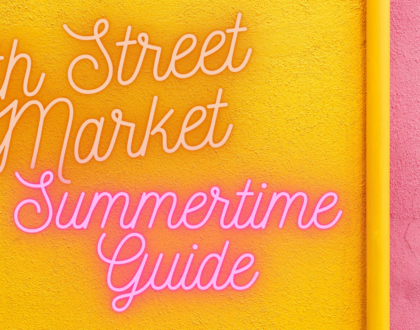 August 04, 2020