---
8th Street Market and BITE: What You Need to Know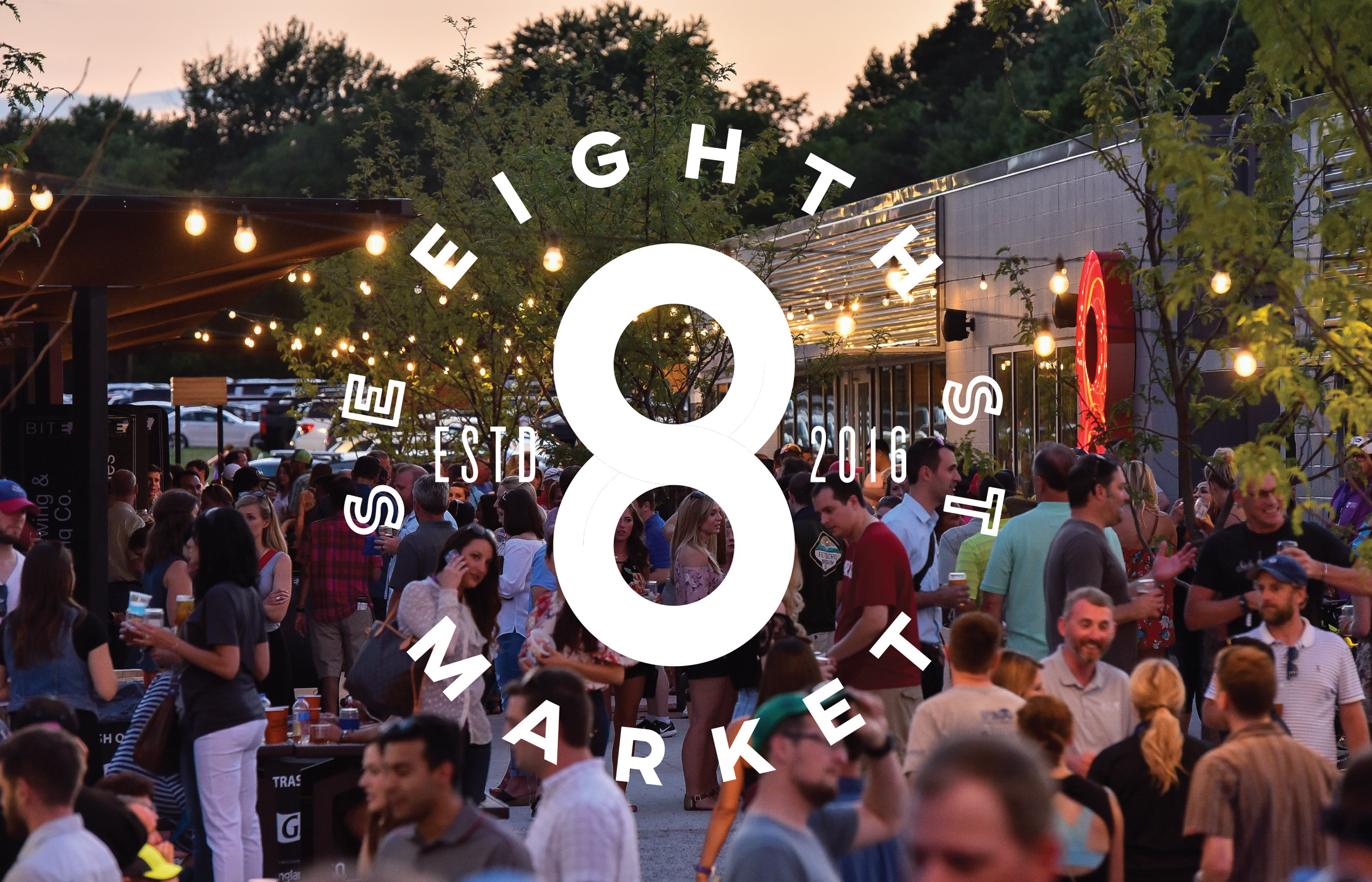 BITE NWA, Arkansas' premier food festival, begins at the 8th Street Market Wednesday, June 26th. We've put together a handy guide giving you all the essential information. Check it out:
8th Street Market Merchants and BITE
8th Street Market merchants will be taking an active role in this year's festivities. They will stop serving normal menus at 2:00 p.m. each day Wednesday through Friday, and will begin preparing for BITE.
Where to Park
If you're a BITE ticket holder and you plan on driving, you'll be parking at Bentonville High School. Once you arrive there, your tickets will be scanned, you'll be given a wristband, and then you'll be shuttled to the event space.
Where Not to Park
The main parking lot of the 8th Street Market must be vacated by 4:00 p.m. Wednesday, June 26 through Friday, June 28.  If your vehicle remains in an 8SM parking place past that time, it will be towed.
Ride Your Bicycle or Walk to BITE
If you're super local or just a fitness enthusiast, you can plan on walking or riding to BITE. There will be a special entrance setup at the Northwest Corner where the Greenway meets the Market. BIKE NWA is offering free bicycle valet, so your sweet steed will be safe and sound as you taste and sip. If you walk or ride, you MUST enter through the North Greenway entrance.
Uber or Lyft Pickup?
If you want to grab an Uber or Lyft to or from BITE, be sure to enter your address as 700 SE 5th Street, Bentonville AR 72712.  You can be dropped off or picked up by your Uber or Lyft on SE 5th Street at the end of the Greenway spur, across the street from Blu Fresh Fish Market. So to be picked up or dropped off from the Market, be prepared to walk down the Greenway and be certain to enter your address as listed above. The walk down the Greenway is a short one, and there is an arrow pointing you in the direction of the 8th Street Market.
The Afterparty
If you're finished grabbing BITEs but you want to keep partying, you're in luck. Check out these links to 8th Street Market merchant parties – it's going to be a fun Friday.
The Holler BITE NWA Afterparty
Bike Rack Brewing Co.: Wednesday night, Thursday night, Friday night post-BITE entertainment.
Yeyo's El Alma de Mexico
Recommended Posts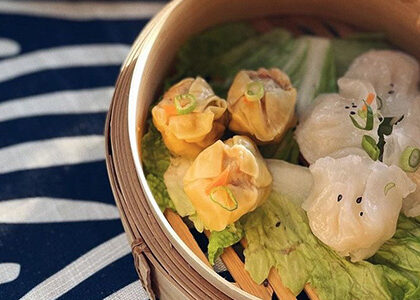 January 21, 2021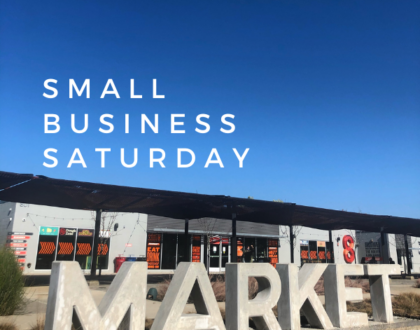 November 25, 2020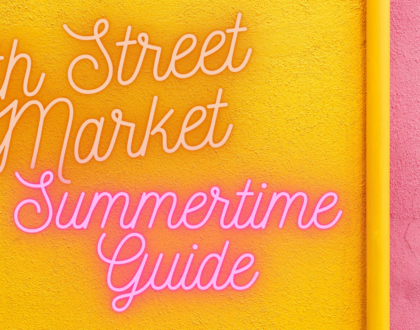 August 04, 2020