---
8th Street Market to Celebrate Pride Month with Bentonville's First-Ever Pride Ride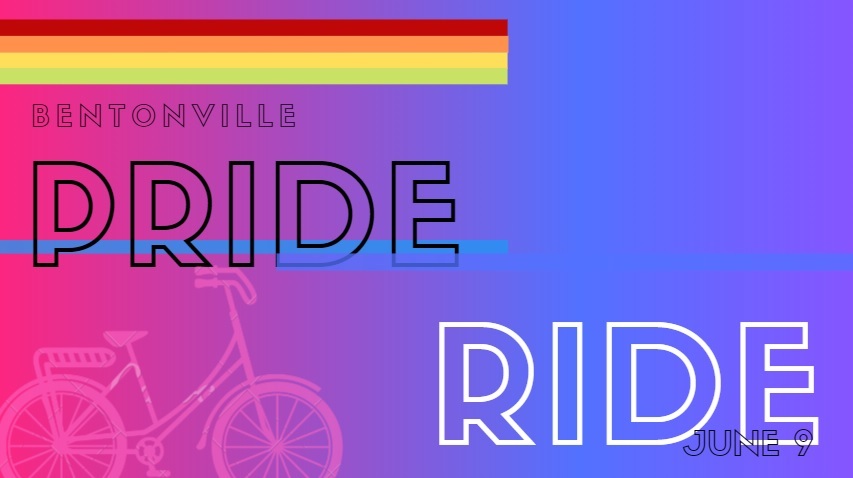 The 8th Street Market is celebrating Pride Week with its LGBTQIA+ allies in Bentonville and beyond this June, starting on June 9th as the host of Bentonville's first ever Pride Ride.
Organized to celebrate Pride Week, the Pride Ride will use the 8th Street Market as its home base, but will serve as the kickoff event for other 8th Street Pride specials throughout the week.  The Pride Ride is free to attend, and while bikes are encouraged, we welcome anyone wanting to show their support simply to stop by and hang out.
Following the ride, participants are encouraged to enjoy Beer and Hymns at Bike Rack Brewing Co. from 5:00 to 7:00 p.m. Proceeds from June's Beer and Hymns will go to the Northwest Arkansas Community College 'Pride at NWACC,' an organization that supports LGBTQIA+ youth who are rendered homeless or otherwise displaced due to their sexual orientation.
The Pride Ride kicks off at Yeyo's: El Alma de Mexico at 1:30 p.m. with a free nacho bar and a raffle from Hillfolk. The ride will leave at 3:30p.m. to circle the Bentonville Square, stop for refreshments and fun at the newly installed Pinknick area, and then return to the Market, where participants are encouraged to attend Beer and Hymns.
8th Street Market merchants have come together to celebrate Pride this June with specials and unique offerings.
Hillfolk: A Textile Studio
Hillfolk, the 8th Street Market's textile studio, is offering a rare opportunity – a knitting class for two, to be raffled at Yeyo's prior to the pride ride on Sunday. With classes that sell out continually, this is a great value, and an even cooler opportunity to learn something new.
You can follow Hillfolk on Facebook and Instagram.
The Holler: A Local Hangout
The Holler is hosting its Decades of GOLD Pride Tea Dance Party on Sunday, June 16th from 9:00 p.m. to 1:00 a.m.  Featuring a pride shuffleboard competition for teams of four, and a night full of dancing and joy, this is one Pride Party you won't want to miss.
Markham and Fitz: Chocolate Gives Back
Markham and Fitz is celebrating Pride with its happy hour event and fundraiser, Chocolate Gives Back, on Tuesday, June 11th from 5:00 p.m. to 8:00 p.m. The happy hour will be raising money for Youth Bridge, a NWA nonprofit serving teens and their families dealing with abuse, neglect, addiction, homelessness, mental health issues, and behavioral problems.  Ten percent of the event's proceeds will be used to purchase items for Youth Bridge's Children's Campus.
Juice Palm
Juice Palm is helping out at the Pride Ride by doing what it does best: Offering healthy, thoughtful food and beverage options. Juice Palm will be offering Juice Shots and drinks to those taking part in the Pride Ride, or to community members who simply stop by to show support.
Sweet Freedom Cheese
The team at Sweet Freedom is trying something new this June, opening on Sunday, June 9th from noon to 6:00 p.m. for the Pride Ride. Sweet Freedom will have a rainbow mimosa bar set up, and will be doing a drawing for a cheese swag bag!
The Fancy Frog Boutique
Fancy Frog is participating in Pride with a special promotion running June 8th through June 16th, offering 20 percent off any purchase of $50 or more. Interested parties can also stop in to the Fancy Frog and put together their own Rainbow Gift Baskets – both prideful, and practical, the Fancy Frog's kitchen supplies and snacking solutions make great gifts.
Yeyo's: El Alma de Mexico
Yeyo's is ready for Pride, feeding Pride Ride participants with a free nacho bar starting at 1:30 p.m. at its 8th Street Market location.
Bike Rack Brewing Co., Beer and Hymns
Bike Rack Brewing Co. has been hosting Beer and Hymns for a while now, and the events always generate money for charity. You can learn more about the Northwest Arkansas Community College Pride organizations here.
Recommended Posts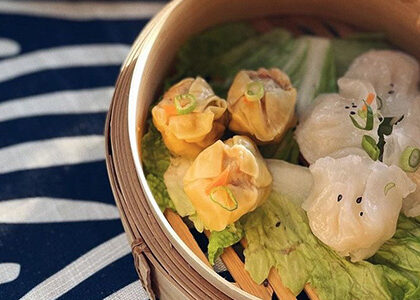 January 21, 2021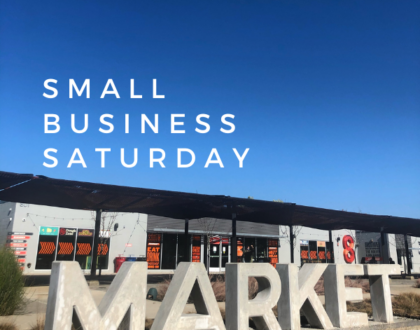 November 25, 2020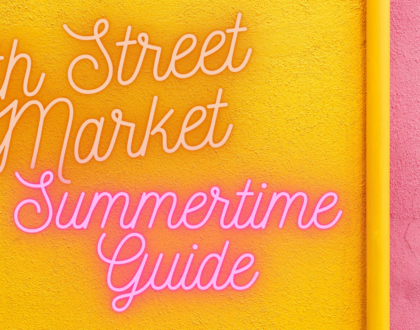 August 04, 2020