---
Warm Days and Great Rides: 8th Street's Suggestions on Local Routes & Eats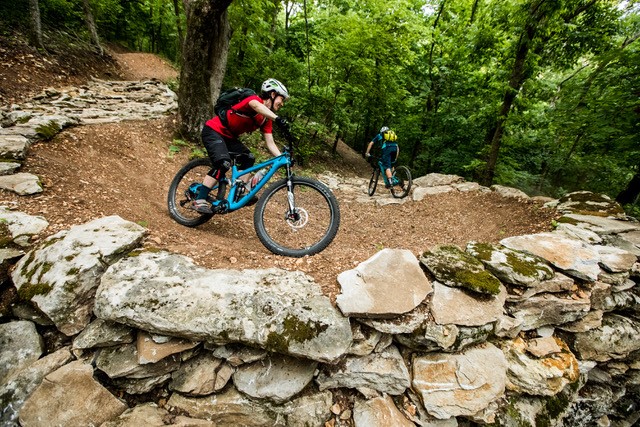 Bicycles offer a freedom afforded by no other mode of transportation. They are the world's most efficient simple machine – a concert of willpower and ingenuity that can take you anywhere your legs can stand to pedal. And in Bentonville, that's a ton of special places.
One of the places is our own. The 8th Street Market is a cyclist's dream destination, we believe, because of all that it has to offer.
The Market can fill any rider's needs, at any point in their process. Whether you need something light before the ride, a midpoint coffee or water, or a few clod brews and a big meal after a long day in the saddle, you can find it at the 8th Street Market.
Here are some rides to start or end at the market, paired with shops that suit their style.
The Gravel Loop: Unique Challenges Call for Unique Options
There are some great gravel loops that leave from all over Bentonville, and if you, like us, are really getting into the 650B drop bar scene, then we have some options for you.
Gravel is a unique riding surface in that it varies so much. But at its most intense, it's a chunky challenge that calls for a light morning option and an appropriate mid-ride snack. Good thing for you Juice Palm has taken residence at the 8th Street Market. With acai bowls, juices and salads, you can start your ride right without worrying about anything too heavy raddling around in the chunky sections.
When you make it back into town, you're likely to be both hungry and thirsty – two things you can remedy at the market.
Our food trucks offer amazing options for anyone coming in hungry, and there's always Bike Rack Brewing Co. to satiate your thirst.
A Greenway Day: Distance Calls for Several Stops, Many Treats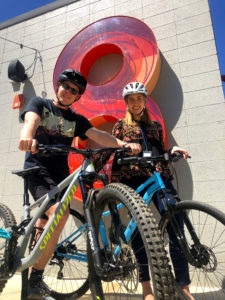 If you ride your bike for the fun of adventuring, whether that means going new places or just grabbing a few miles with friends, the Razorback Regional Greenway is 'the move.' This paved multi-use trail runs all over Northwest Arkansas, with the special benefit of pulling straight up to the 8th Street Market.
This piece of news means you can build us into part of your ride. Need a mellow midway stop? Hit Markham and Fitz for a tasty treat, an energy boost, a chocolate cocktail, or whatever moves you. Need a starting point that's easy to find? The Holler is an open-early home base where you can grab a cup of coffee and plan a route in comfort.  
When The Mountains Call, The Market Answers
Whether you prefer technical single track and some rock gardens, the joy of sending a big ole booter, or a hardtail and long distance doesn't matter to us. That's for you and your friends to discuss. We just want you to do it here.
Whether you ride to the trail or load into the car, we're an easy ending destination. Eat a bunch, drink a beer, calm down with some shuffleboard or a game of baggo, and celebrate a successful day free of injuries.
All Road, All Options: Plan It Around an Event
If you plan to ride road in its most classic sense, which is to say actually stay on the road kitted to the toes, then we hope you again choose us as your home base.
It's well known that speed is predicated by a good breakfast, a hot cup of coffee and a person you're comfortable drafting. We can provide two out of three, with the third probably pretty easy to find.
Learn more about all our merchants here, and check out these links for the area's tastiest trails.
Recommended Posts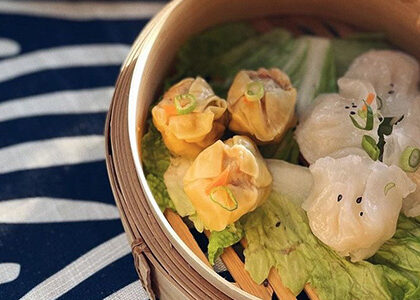 January 21, 2021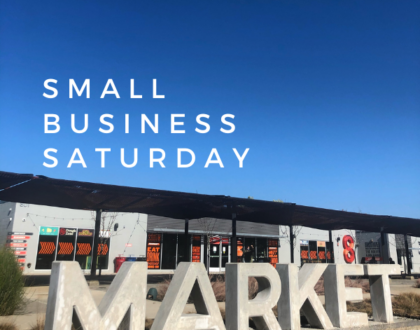 November 25, 2020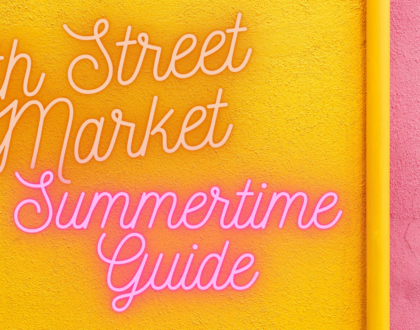 August 04, 2020