---
8 Ways to Enjoy Spring Break at 8th Street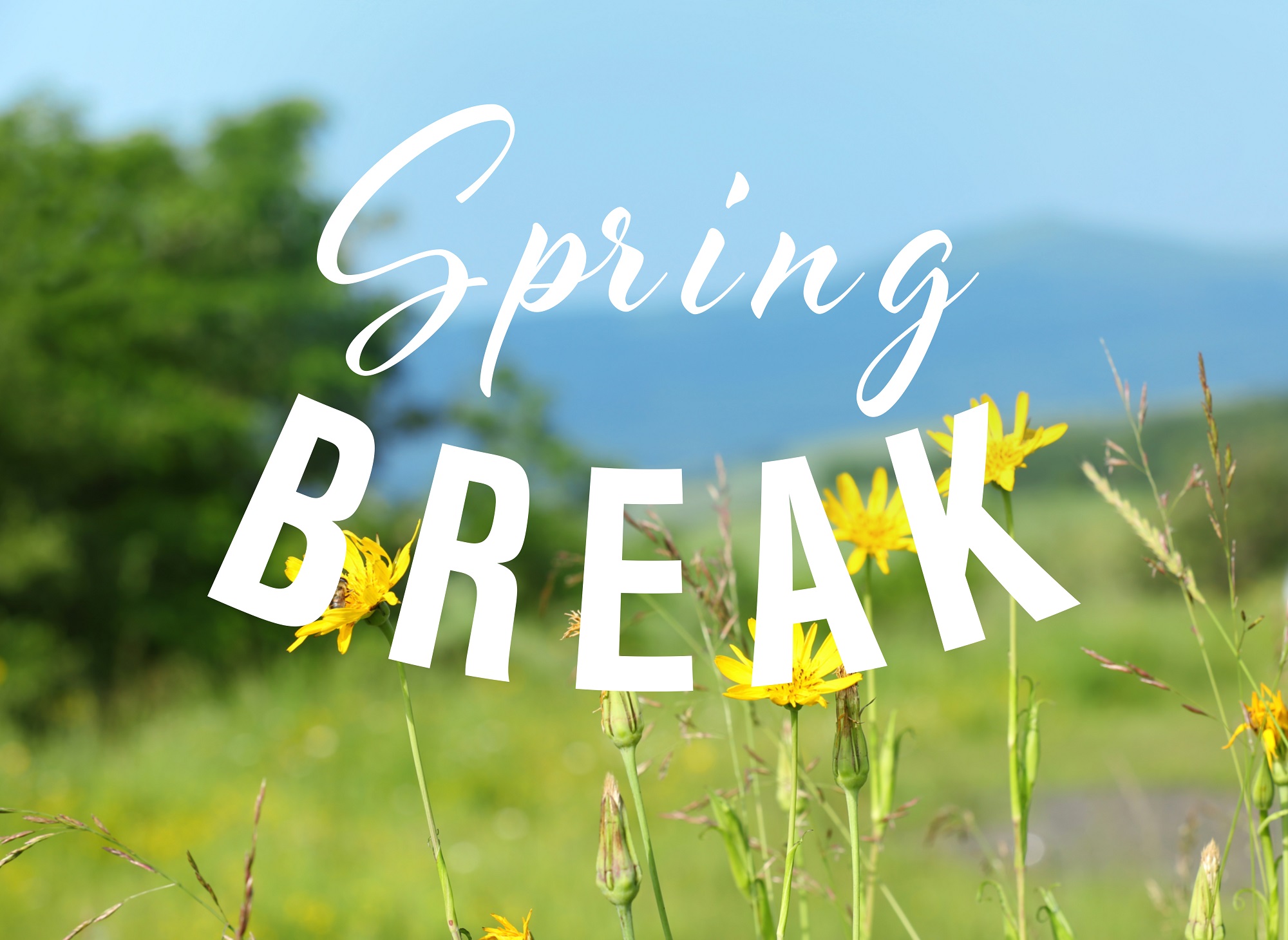 Spring Break has sprung in Northwest Arkansas, and as the masses prepare for fun and some sun, we at the 8th Street Market wanted to throw our proverbial hat into the ring.
Here are eight ways to enjoy Spring Break at the 8th Street Market:
If you're going to be in Bentonville over Spring Break, it is your duty to ride a bicycle. Whether you go full send at Coler, opt for some cross country at the Back 40, or hit the Greenway for a day of pedal pushing joy, we are your after-bike destination.
Grab a bite at The Holler or Yeyo's. Hit Bike Rack for a few brews. Whatever you do, go find some happiness from the outdoors, and remember the Greenway now goes under 8th Street, connecting you to us with more ease than ever before.
Find a New Hobby or Learn Something New
The 8th Street Market is full of opportunity for idle hands. Head over to Hillfolk and you're guaranteed to learn something, whether it's a new knitting technique, a method of dyeing something, or just figuring out your new favorite candle.
If you're feeling like taking your taste buds for a ride, head over to Sweet Freedom Cheese. If you've never spent time tasting cheese, you've made a mistake. At Sweet Freedom, you can try their unique artisan cheeses, decide what you like, and then take something fun home to your parents, partner or roommates.
At The Holler, another option exists: shuffleboard. An age-old pursuit, sliding the biscuit across the floor is actually harder than it seems. And we suggest you go try it out.
Up Your Instagram Game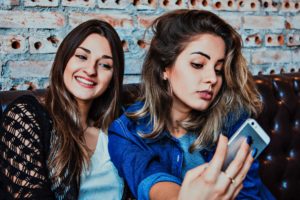 If your 'Gram is hungry for new content, we have options. As a matter of fact, the Market may be one of the most 'Grammable collections of spaces in the entirety of Northwest Arkansas.
Immediately available is the collection of public art on property, all making for incredible backdrops.  You can find pieces at the entrance to Brightwater, next to The Holler, outside Bike Rack Brewing Co., and in the hallway directly outside The Holler.
Also available to you is the giant neon eight you may be familiar with. We ask that you please not touch it, but we welcome your use of its orange glow as an addition to any filter.
Leave Without Leaving In an International Culinary Experience
You don't have to leave for Spring Break to feel like you've left for Spring Break. At the 8th Street Market, you can take a culinary expedition to the streets of the Philippines at Kalye Manila, then move four feet to your left for an experience in Colombian cuisine with La Fonda. If you're in the mood for Mexican food, look no further than Yeyo's.
And if you want to literally be outside, don't forget our food trucks, which offer novel experiences in their own right. Indian Dhaba serves up genuine Indian food, and you can always hit Bourbon Street at Louisiana Influence.
Start Building Your Beach Body
Spring Break means the advent of summer. It's that unofficial starting point at which we must all begin working toward our beach body – or pool body, or lake body – whatever your preference, the point remains.
With the addition of Juice Palm to the 8th Street Market, we have a very healthy option available. Try a Juice Cleanse, or just spend the week eating right!
Come Celebrate Sustainability
The 8th Street Market was recently honored with a Food Loops Loopy Award for Partner of The Year, which celebrates our collective commitment to a waste-free Market. Most of what you'll eat here is served on sustainable, eco-conscious and biodegradable products. What we're saying is that to celebrate sustainability, all you have to do is come hang out with us.
Spring Clean Your Kitchen, Then Get Something New
Spring Cleaning is a real ritual. If it's one you're considering undertaking, we suggest you give some time to the kitchen. Kitchens need cleaned annually, if for no other reason than to rid your cupboards of the myriad mismatched Tupperware taking up residence there.
And once you've successfully cleaned the kitchen, you have an easy next step: head to the 8th Street Market, and visit the Fancy Frog Boutique to restock on kitchen essentials, from easy ways to up your snack game to new hand towels.
Get Ready for Cornhole Season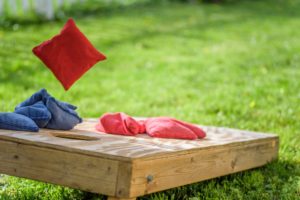 The 8th Street Market will have cornhole boards and bags out under The Vine starting at 11:00 a.m. each day of Spring Break. All are welcome to play, and as warmer weather approaches, it may be wise to spend some time getting your game on.
We hope you can take these suggestions and make them your own. Regardless of what you decide to do this Spring Break, stay safe and have fun. Don't hesitate to reach out with questions, and we'll see you here for an exciting start to Spring.
Recommended Posts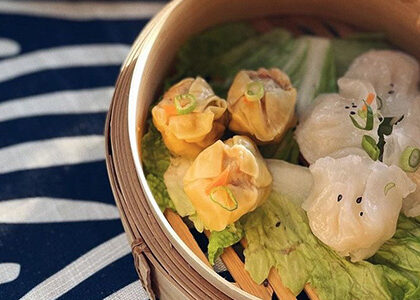 January 21, 2021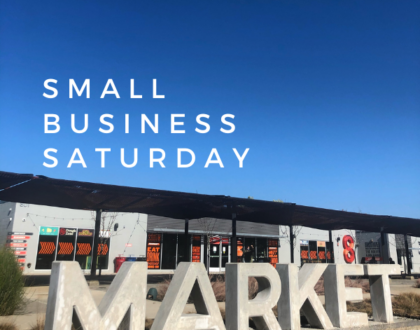 November 25, 2020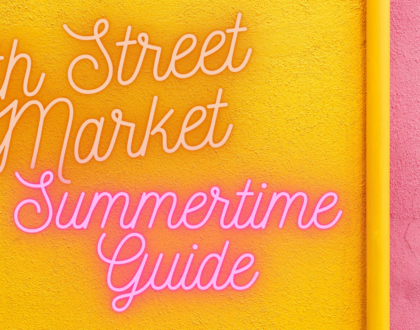 August 04, 2020