---
8th Street Market Receives Food Loops Sustainability Award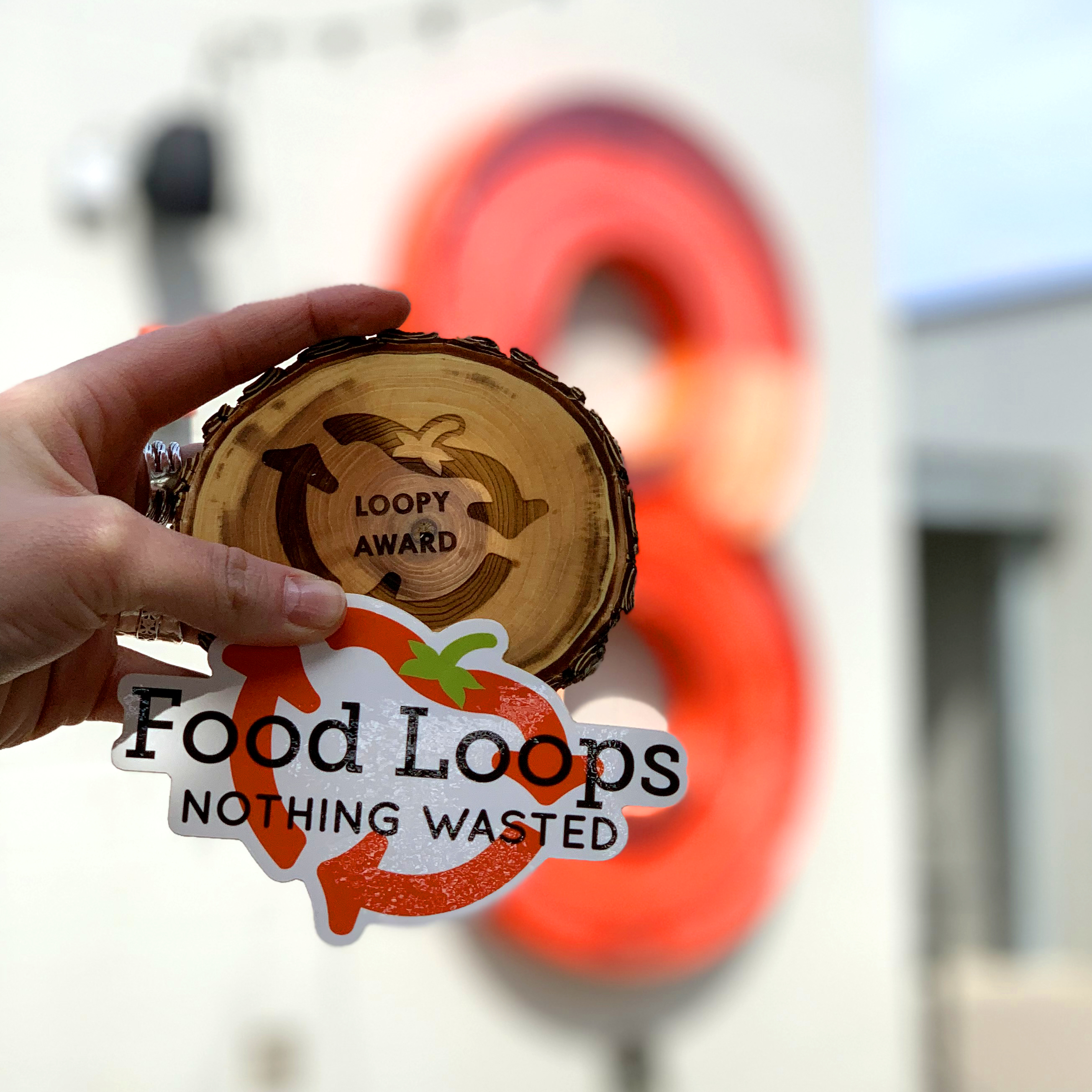 The 8th Street Market won an inaugural Food Loops Loopy Award for 'Partner of the Year,' which recognizes 8th Street merchants market-wide for their collective contributions to the 8th Street Market's waste-free initiative.
The Loopy Awards are a celebration of eco-friendliness, giving select businesses and organizations across Northwest Arkansas Food Loops' highest honor.
Representatives with Food Loops said the awards represent a 'thank you' to those willing to stand behind sustainability as a positive force in the future of Northwest Arkansas.
"When we boil down sustainability, we get a loop – where resources are used, reused, repurposed and never wasted," said Michael Kraus, the project manager at Food Loops. "We believe strongly in the circular economy, and making this loop not only possible, but simple and accessible."
Food Loops picks up a half ton of food waste from the Market every week, putting that food into a cycle of composting, where it becomes a nutrient-rich fertilizer available to local farmers, who in turn use it to grow more food – a closed Food Loop.
"The 8th Street Market has been a perfect fit and a maverick in Northwest Arkansas in bringing the four-stream waste system to life," Kraus said.  "All the merchants within The Market have done an incredible job – Brightwater, Bike Rack Brewing Co., The Holler, Juice Palm, Markham & Fitz, The South Market merchants, Yeyo's – the participation has just been awesome to see and will only get better as the system improves."
Denise Hanley is the property manager at 8th Street Market. She said receiving an inaugural Loopy Award was an honor for what it ultimately represents.
"Property Management is honored to receive the Food Loops Partner of the Year Loopy Award on behalf of 8th Street Market," Hanley said.  "It's gratifying to be part of a community of entrepreneurs who recognize the importance of maintaining balance in our environment.  The reward for all the merchants, Brightwater students and staff, and our customers is knowing that through reusing, composting, and recycling, we are recipients of wholesome, organic fresh food and are doing the least harm to our planet."
Food Loops and the 8th Street Market are dedicated to working with one another toward a waste-free Market experience. We ask that our valued customers pay attention to specially-marked receptacles placed throughout the Market, doing their part to help close the food loop.
Red receptacles will be coming to the Market's outdoor spaces, intended specifically for food waste, and additional signage as seen in the photo is here to help patrons understand what waste goes where.
It's our belief that by working together, small actions can amount to meaningful change.
Recommended Posts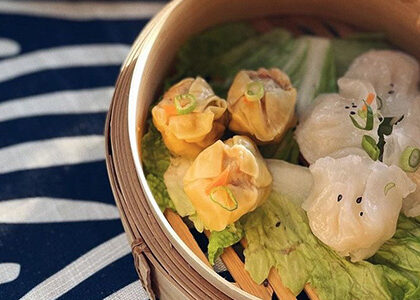 January 21, 2021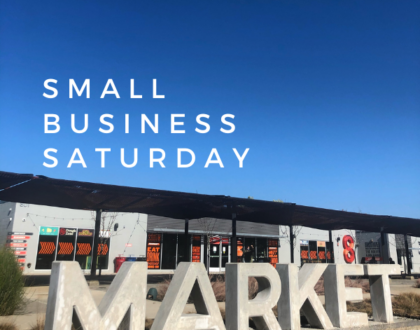 November 25, 2020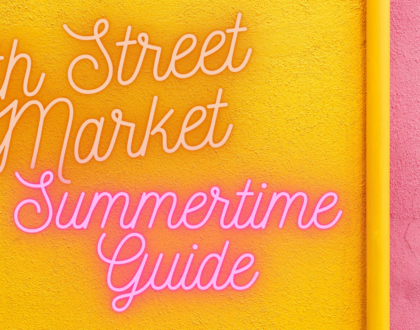 August 04, 2020