---
Juice Palm to Open Second Storefront in 8th Street Market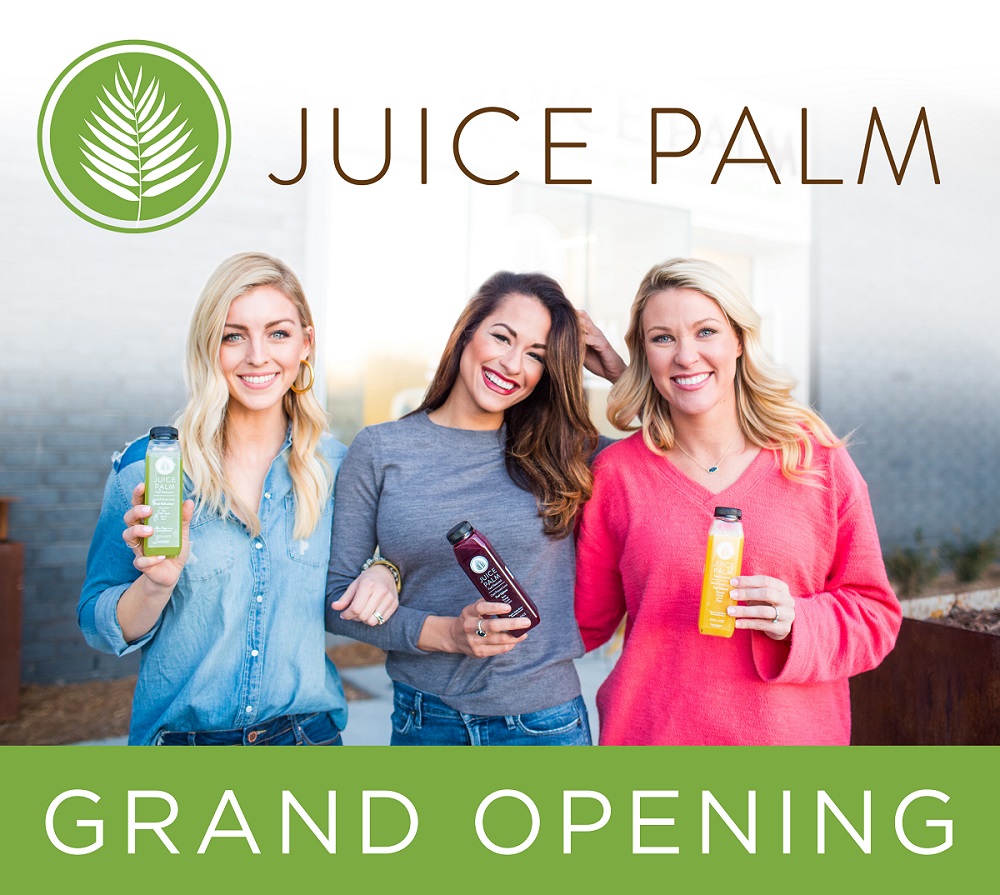 Juice Palm, a certified organic restaurant and juice maker, is opening inside 8th Street Market to share in the collective vision for a healthier community founded on extraordinary food and drink.
The 8th Street Market storefront will be Juice Palm's second Northwest Arkansas location, where Bentonville residents in search of health-centered, restorative culinary options will be able to enjoy cold-pressed juices, salads, energy bowls and more.
Omar Kasim is a University of Arkansas graduate who founded Juice Palm after experiences across the country opened his eyes to the nutritional capacity of juices made using health-conscious methods and raw ingredients.
"With as natural a culture as Northwest Arkansas has already, I saw it would be a natural fit if we were to bring Juice Palm here," Kasim said.
Kasim is quick to acknowledge it can be difficult to maintain a healthy diet inside a busy schedule, where finding fresh, thoughtful food isn't always fast or easy. Juice Palm endeavors to change that through its offerings in the 8th Street Market, which can serve as a quick pick-me-up, a full meal or an awesome option to grab before a bike ride or run on the Razorback Greenway.
Popular options at Juice Palm include the Live Decadent smoothie, featuring almond milk, banana, peanut butter, honey and cacao nibs. The cold-pressed juices are also popular for their produce content, each with over two and a half pounds of produce in every bottle.
Kasim said the team's approach to food looks through a simple lens toward excellent execution.
"I really enjoy simple things that are executed really well, and I think our turkey sandwich really does that," Kasim said.
The turkey sandwich is under the menu's power bites section, which features other items like a tuna salad sandwich, a vegan sandwich, and the ever-popular avocado toast option. The most popular salad is the Thai Zoodle Bowl, made with zucchini noodles, which sits alongside other options like the Smoked Salmon Salad and Quinoa Salad.
Beyond aiming for health in food and drink, Juice Palm also pursues community wellness through culinary courses and collaborative wellness classes.
"We just want to make it easier for people to make healthy decisions," Kasim said. "And the goal is that eating well will encourage positive decisions for people in other ways."
Encouraging health through culinary creativity is aligned with the values of the 8th Street Market at large, something organizers said influenced the decision to bring the new storefront into the larger 8th Street Market family of vendors.
"Juice Palm is a continuation of the vision here at 8th Street Market to give the community opportunities for continued culinary experience, this time through a lens of health and wellness," said Jeff Snyder, the managing director at Newmark Moses Tucker Partners, the managers of the 8th Street Market property.
Juice Palm is set to open inside 8th Street Market Friday, Nov. 23rd.
Recommended Posts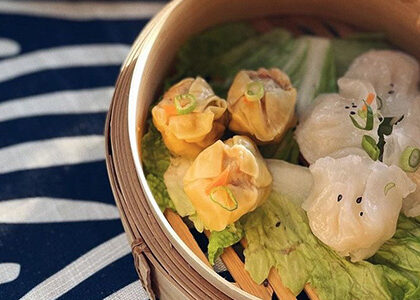 January 21, 2021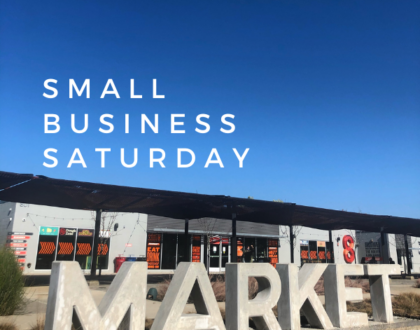 November 25, 2020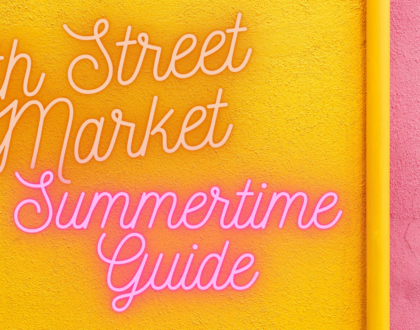 August 04, 2020